How exciting - I have joined a handmade gift exchange through
Craftaholics Anonymous
Im rather excited and a little worried. what will I make? will I have the skills to create something that someone will like? I hope so, have had very little feedback on the things I have made for presents for people over the past year and am hoping that whatever I make will be liked by mysterious receiver of said gift. I like the idea of receiving something in the mail from someone, just receiving mail at all these days is a novelty. When I was a young teen my best friend lived next door and we constructed a shoe box on string mail delivery system between our houses. It was so cool, we went to different schools so had alot to write about to each other every day, long winded notes about the latest american heart throbs - Beverly Hills 90210, Saved by the Bell, New Kids on the Block, Bathazar Getty, the two Coreys all featured in our daily rantings, as well as updates on other boys we had crushes on in real life, school work and other friends. It was awesome coming home to a note in the box, that little thrill you get when reading someones letter, their handwriting, their doodles, pictures cut from magazines and stuck on, the way that kids write the way they speak. We even had made up nicknames (based around said crushes - I think at one stage I was Mark Paul's Ski Poles (Mark Paul Gosselar from Saved by the Bell liked to ski apparently) soon to be replaced by Jords and Joes boxers when New kids became the obsession - those ones lasted a long time. I miss those notes, maybe I just miss being young and all the frivolity that comes with it.
the Beverly crew
New Kids on the Block then and now, yes well lets be honest I would go and see them if they came to New Zealand, ashamed to admit. - somehow I very much doubt that will happen
Mark Paul and Tiffany- ah the 90's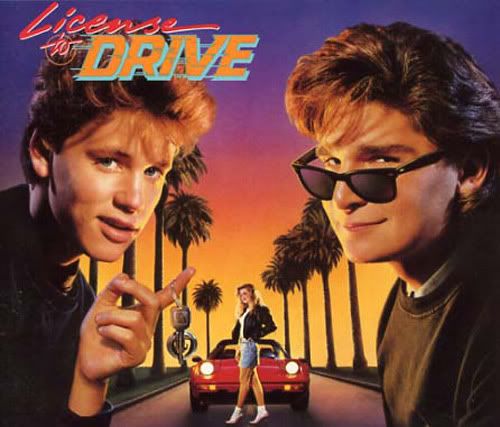 One of our favourite movies. Corey Haim was so cute, its so sad.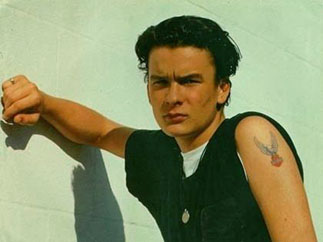 Balthazar in the teen idol days.


I love the way you start writing a blog entry about one thing, and it turns into something completely different - a nice trip down memory lane.x